ABOUT CONSTIPATION – CC Tabs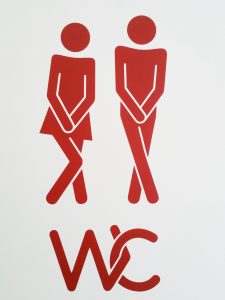 WHAT IS CONSTIPATION? 
Constipated? It's a topic that many people do not talk about, but staying regular is really important to overall health.
Constipation is generally defined as having a bowel movement fewer than three times per week. It is a digestive disorder that affects the bowels. With constipation stools are usually hard, dry, small in size and difficult to eliminate. Some people who are constipated find it painful to have bowel movements and often experience straining, bloating, abdominal pain and the sensation of a full bowel.
Some people think they are constipated if they do not have a bowel movement every day. However, normal stool elimination may be three times a day or three times a week, depending on the person.
Constipation is a symptom, not a disease. Almost everyone experiences constipation at some point in their life, and a poor diet typically is the cause.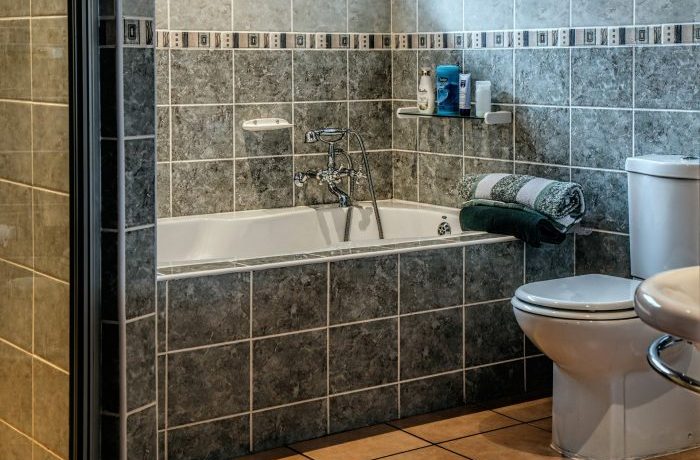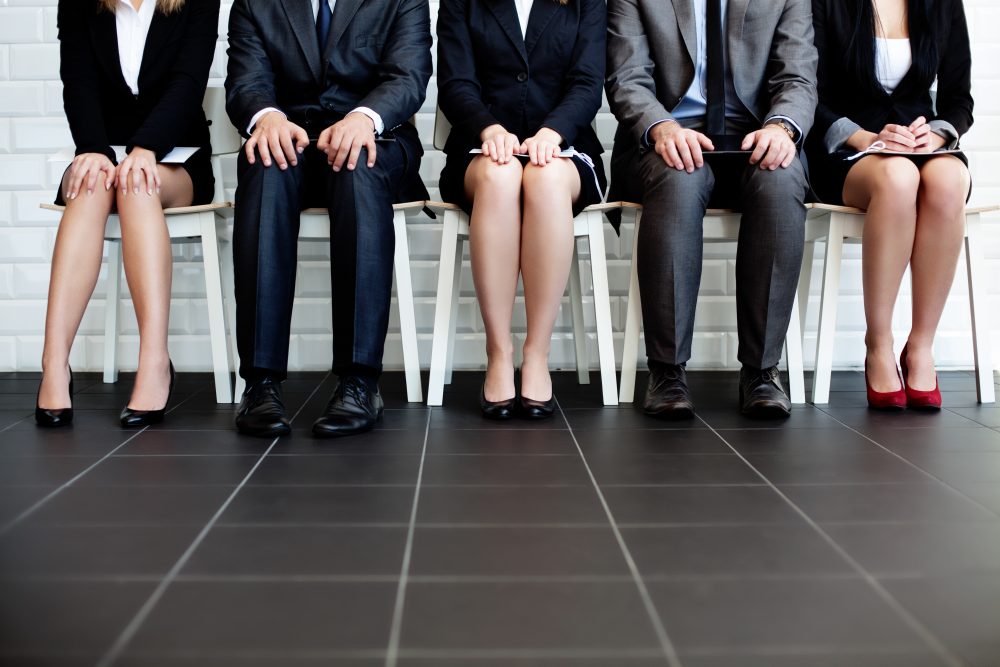 WHO CAN SUFFER?
Anyone! As many as 63 million people suffer from constipation, so the good news is, you are not alone.
Children—a lack of the right fluids and dietary fiber can trigger constipation.
Teenagers—fluctuating hormones and physical changes can cause sluggish bowels.
Pregnant Women—physical and hormonal changes can cause constipation.
Menopausal Women—hormonal changes can affect the bowel.
The Elderly—as you age, your body's systems begin to slow, this can lead to constipation.
Most constipation is temporary and not serious. Understanding its causes, prevention and treatment will help most people find relief.
COMMON CAUSES OF CONSTIPATION INCLUDE:
 Inadequate fiber in the diet
Lack of physical activity (especially in the elderly)
Medications
Dehydration
Irritable Bowel Syndrome
Changes in life or routine such as pregnancy, aging and travel
 Abuse of laxatives
Ignoring the urge to have a bowel movement
Milk
Specific diseases or conditions, such as a stroke
Problems with the colon and rectum
Problems with intestinal function (chronic idiopathic constipation)
Health and nutrition professionals, as well as health organizations such as the American Heart Association, the American Dietetics Association and the National Heart, Lung and Blood Institute recommend eating 25 to 38 grams of fiber each day.
At Perfect Source we want you to obtain adequate dietary fiber required for regularity from your diet and want to help educate the public of proper dietary practices. We understand this is easier said than done, we're here to help you and your family bridge the gap!
DIGESTIVE HEALTH 
The National Digestive Disease Information Clearinghouse (NDDIC) reported:
• 60 to 70 million Americans suffer from digestive disease.
• Less than 50% of adults in the U.S. consume a sufficient amount of dietary fiber each day.
Dietary fiber is essential to keep the digestive tract in balance and regular. Two of the easiest ways to take charge of your digestive health are to monitor your food intake and control stress levels. Eating food rich in fiber and essential minerals should be a daily, healthy habit for good digestive health.
CONSTIPATION AND FIBER
Many well designed clinical studies have shown that fiber relieves constipation. Most clinical studies examined wheat bran and psyllium. Researchers think fiber relieves constipation by adding bulk to the stool and helping it move faster through the intestines.

WHAT IS FIBER?
Fiber is the carbohydrate in plant foods that your body can't digest. There are two main types:
1) Soluble Fiber (Dissolves in water)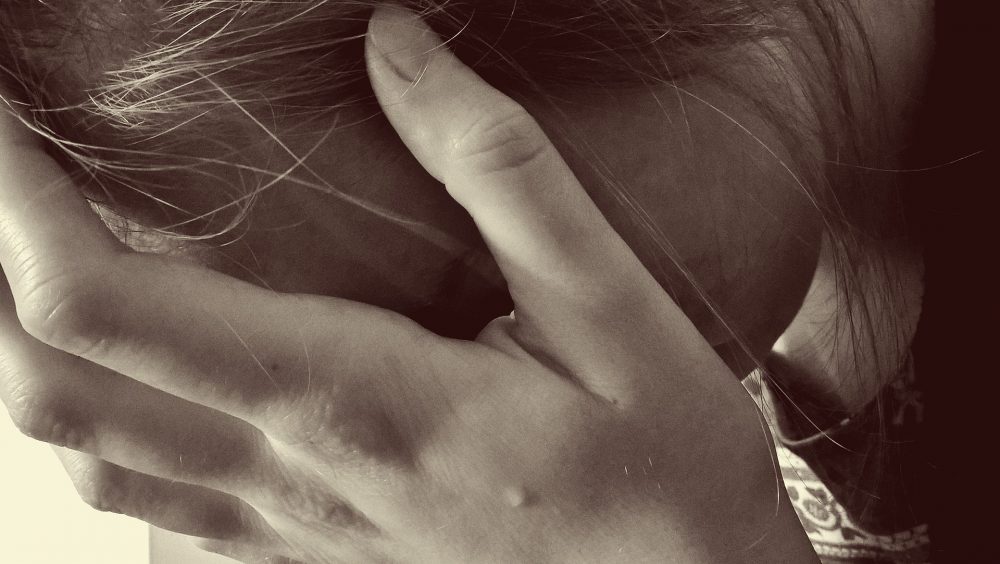 Sources include:
Oat
Barley
Beans
Lentils
Various other fruits and vegetables
 2) Insoluble Fiber (Does not dissolve in water)
Sources include:
Dark leafy greens
Whole-wheat foods
Seeds
Nuts
Legumes (dried beans, peas, lentils)
RECOMMENDATIONS FOR FIBER INTAKE 
The average American's daily intake of fiber is about 5 to 14 grams per day. The current recommendations from the National Academy of Sciences Institute of Medicine are to achieve an adequate intake (AI) of fiber based on your gender and age. The adequate intake is expected to meet or exceed the average amount needed to maintain a defined nutritional criterion of adequacy in essentially all members of a specific healthy population.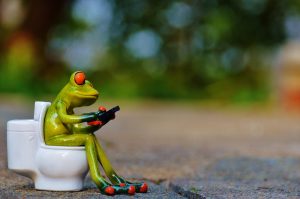 ADEQUATE FIBER INTAKE FOR MEN
Age Fiber grams/day
• 19 to 30 years 38 g/d
• 31 to 50 years 38 g/d
• 51 to 70 years 30 g/d
• 70+ years 30 g/d
ADEQUATE FIBER INTAKE FOR WOMEN
Age Fiber grams/day
• 19 to 30 years 25 g/d
• 31 to 50 years 25 g/d
• 51 to 70 years 21 g/d
• 70+ years 21 g/d
Health and nutrition professionals, as well as health organizations such as the American Heart Association, the American Dietetics Association and the National Heart, Lung and Blood Institute recommend eating 25 to 38 grams of fiber each day.
CONSUMING 25-38 GRAMS OF FIBER-RICH FOODS DAILY IS ASSOCIATED WITH A NUMBER OF HEALTH BENEFITS:
• Digestive health—fiber adds bulk and acts as a stool softener, making bowel movements faster and easier and preventing constipation and diverticular disease.
• Cardiovascular health-a pooled analysis of 10 prospective studies found that an increase of 10 grams of dietary fiber per day is associated with 24% decrease in deaths from coronary heart disease.
• Fermentation of fiber and resistant starch by bacteria in the large intestine helps to prevent colorectal cancers.
• Fiber helps to prevent diabetes by slowing entrance of glucose in the bloodstream, curbing glucose (and insulin) spikes after meals.
• Fiber promotes weight maintenance by slowing gastric emptying and adding volume to food, promoting satiety.
According to American Institute of Cancer Research (AICR), non-starchy vegetables and fruits may protect against cancers of the mouth, pharynx, larynx, esophagus, colon, rectum and stomach. Plant food rich in dietary fiber help protect us against cancer, specifically colorectal cancer, as well as other chronic diseases.
FIBER GROUND RULES 
Achieving balance in eating dietary sources of fiber is a key concept.
The Bottom Line: Fiber is an important part of a healthy diet, and you should strive to obtain at least 20 grams a day, more is better. The best sources are whole grain foods, fresh fruits and vegetables, legumes and nuts.
---
Fiber Recipes
Mixing Tip: For maximum palatability, add ice cubes and use a blender. Shaking in a plastic container or jar is far superior to merely stirring. Drink immediately after mixing. Note: If you're just starting to increase your dietary fiber intake therapy, use only 1/2 teaspoon for the first few days then gradually increase your serving size.
Hawaii
8 oz. cup of chilled pineapple juice (canned or frozen)
1 rounded teaspoon of Fiber Plus
Grape
8 oz. cup of grape juice
1 rounded teaspoon of Fiber Plus
Splash of lime juice if desired
Fiber Driver
8 oz. cup of orange or grapefruit juice
1 rounded teaspoon of Fiber Plus