Cleansing and Detoxification…
The most comprehensive Colon Cleansing Program available. Formulated for health enthusiasts who understand and appreciate the value of internal cleansing and detoxification.
---
Why The Colon Care Program?
Constipation
Inadequate dietary fiber intake
Rapidly deteriorating health conditions in America
Chemical additives, preservatives, and hormones in foods
The Colon Care Program is an advanced program designed to assist and support you in a complete and thorough internal cleansing.  Today, with increased exposure to environmental and dietary toxins, many people are realizing the importance of supporting the body systems that provide proper elimination of impurities and undesirable materials.  The Colon Care Program has been formulated for discriminating individuals who understand and appreciate the full benefits of cleansing and detoxification. Many health professionals report that supporting the normal cleansing and detoxification processes of the body may be the single most important factor in obtaining optimum health.
The Colon Care Program is a natural means to help support gentle cleansing of the colon's unwanted impurities, promote the transit time of digested food and nutritionally support the colon's ability to absorb the vital nutrients in the food we eat. The Colon Care Program is a comprehensive cleansing and detoxification program consisting of Fiber Plus and CC Tabs that may be taken twice daily morning and evening for thirty days. During alternate months you may choose to use Fiber Plus and/or CC Tabs as part of your daily maintenance program. The Colon Care Program may be followed four to six times a year.
BUY SUPPLEMENTS IN THIS PROGRAM NOW!
Why Use the Colon Care Program?
To promote normal digestion and healthy regularity
Support normal cleansing of the colon's impurities
Promotes transit time
Insufficient dietary fiber intake
Promotes energy/vitality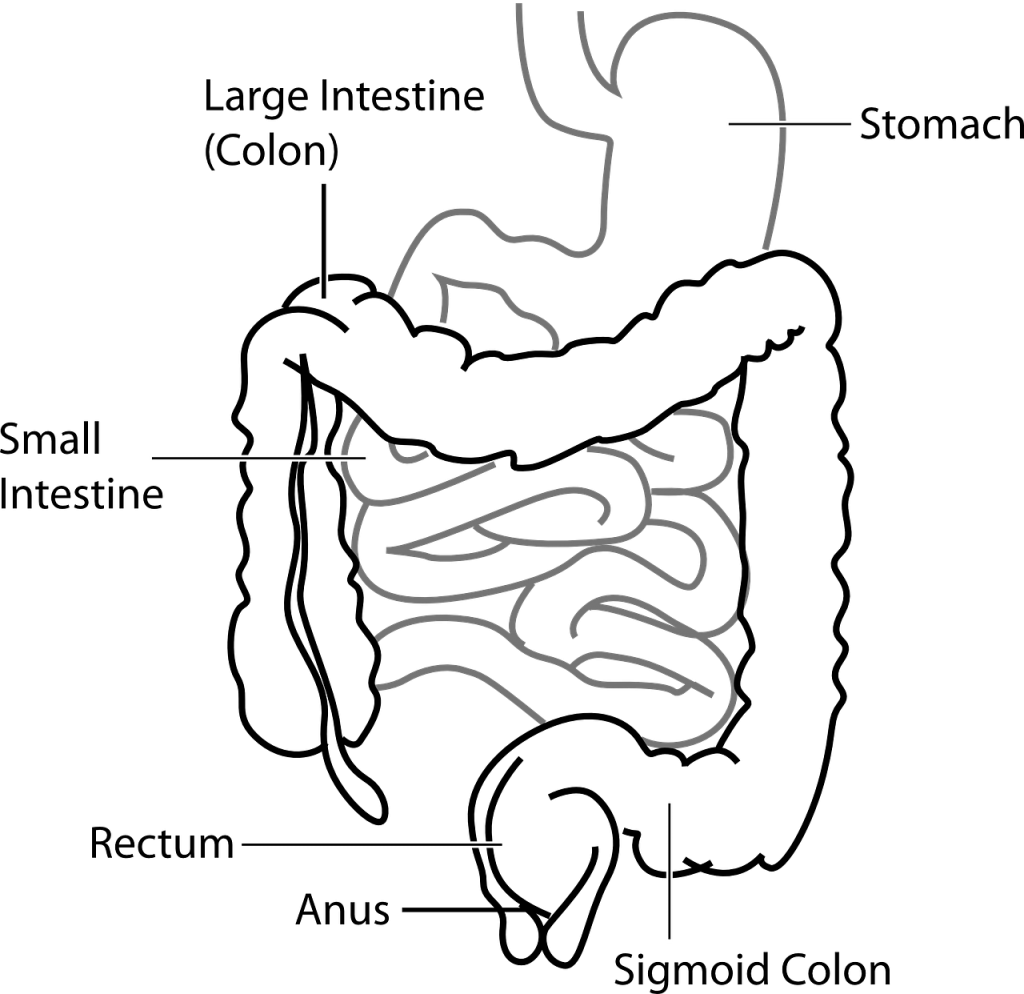 Click on any question below and you shall receive your answer…